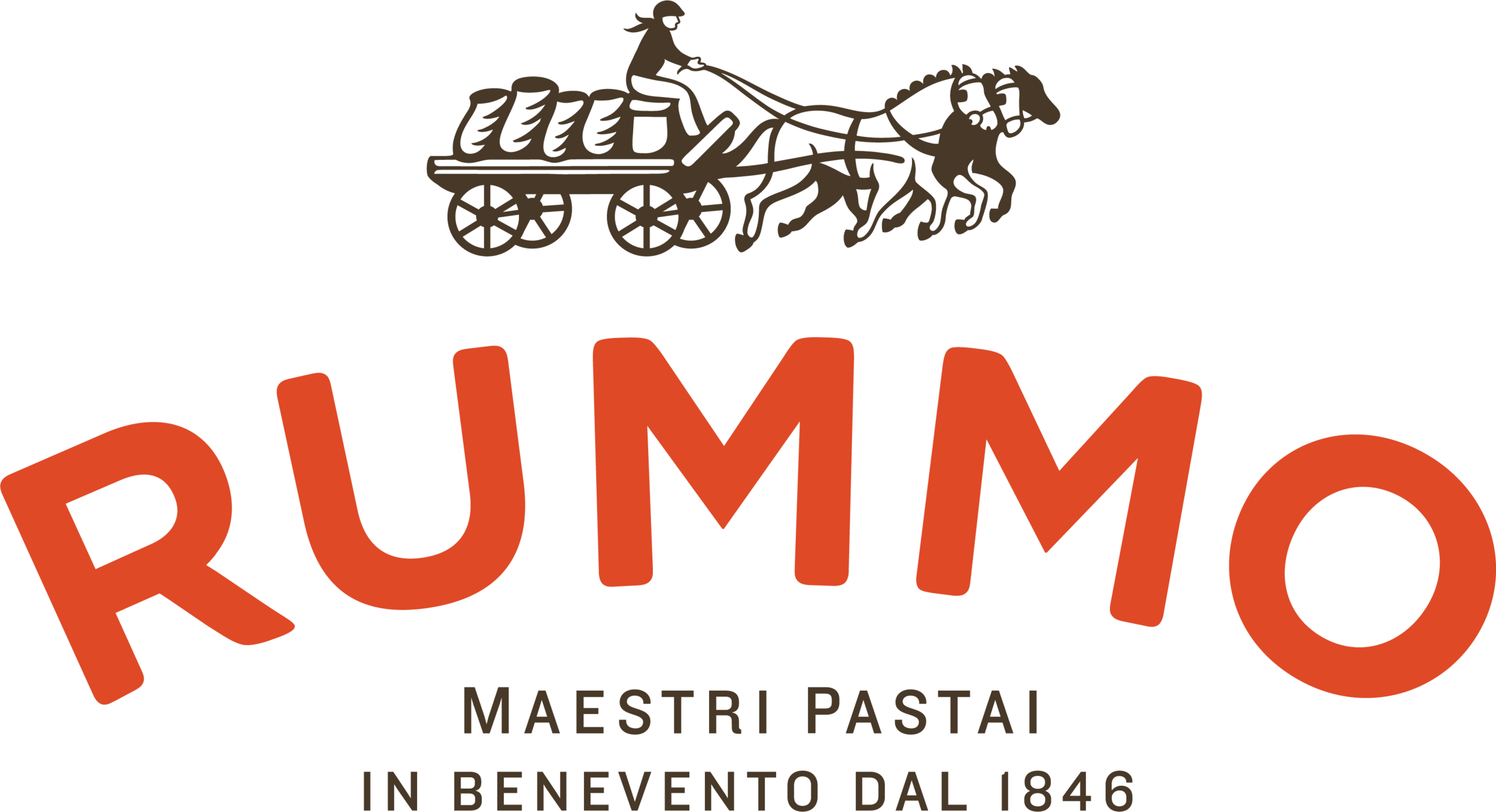 Rummo Elicoidali No. 49
SKU:
8008343200493
Category:
Rummo
Description
Sachet 500g / 16 PCB
Rummo is a brand of pasta that was founded in 1846 in Benevento, Italy. The company is known for using a slow and gentle method of pasta production called "Lenta Lavorazione" which translates to "Slow Processing". This method involves kneading the dough for a long time and using bronze dies to shape the pasta, resulting in a rough texture that allows sauce to cling to it better. Rummo offers a wide variety of pasta shapes including spaghetti, fusilli, penne, and more.