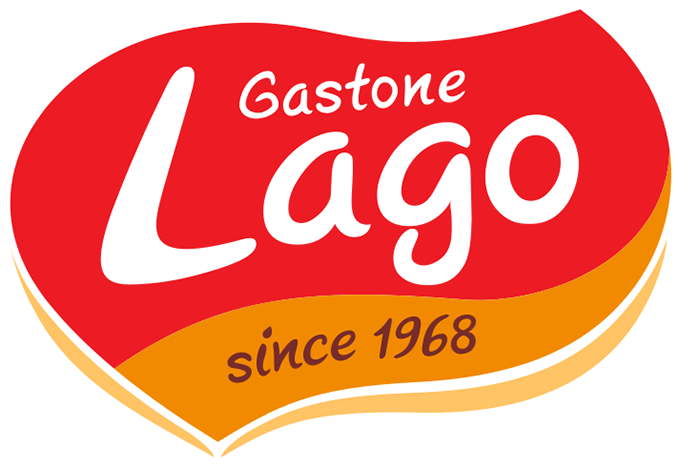 Gastone Lago – Elledi Mini Roll Cacao
SKU:
8004800005502
Category:
Elledi
Description
Mini Roll wafers: new and delicious flavours in a brand new shape
Elledi first started specialising in wafer biscuit production back in 1968 in Galliera Veneta, near Padua in northern Italy. Since then, thanks to the founder's passion and intuition, Elledi has played a fundamental role in the growth of the confectionary category. Today, Elledi has rebranded itself as Gastone Lago, the name of its founder and the person responsible for the excellent cream and wafer preparation for which the brand's quality is widely respected. Products include Poker classic and party wafers, Savoiardi lady fingers, Sfogliatine and Amaretto biscuits .