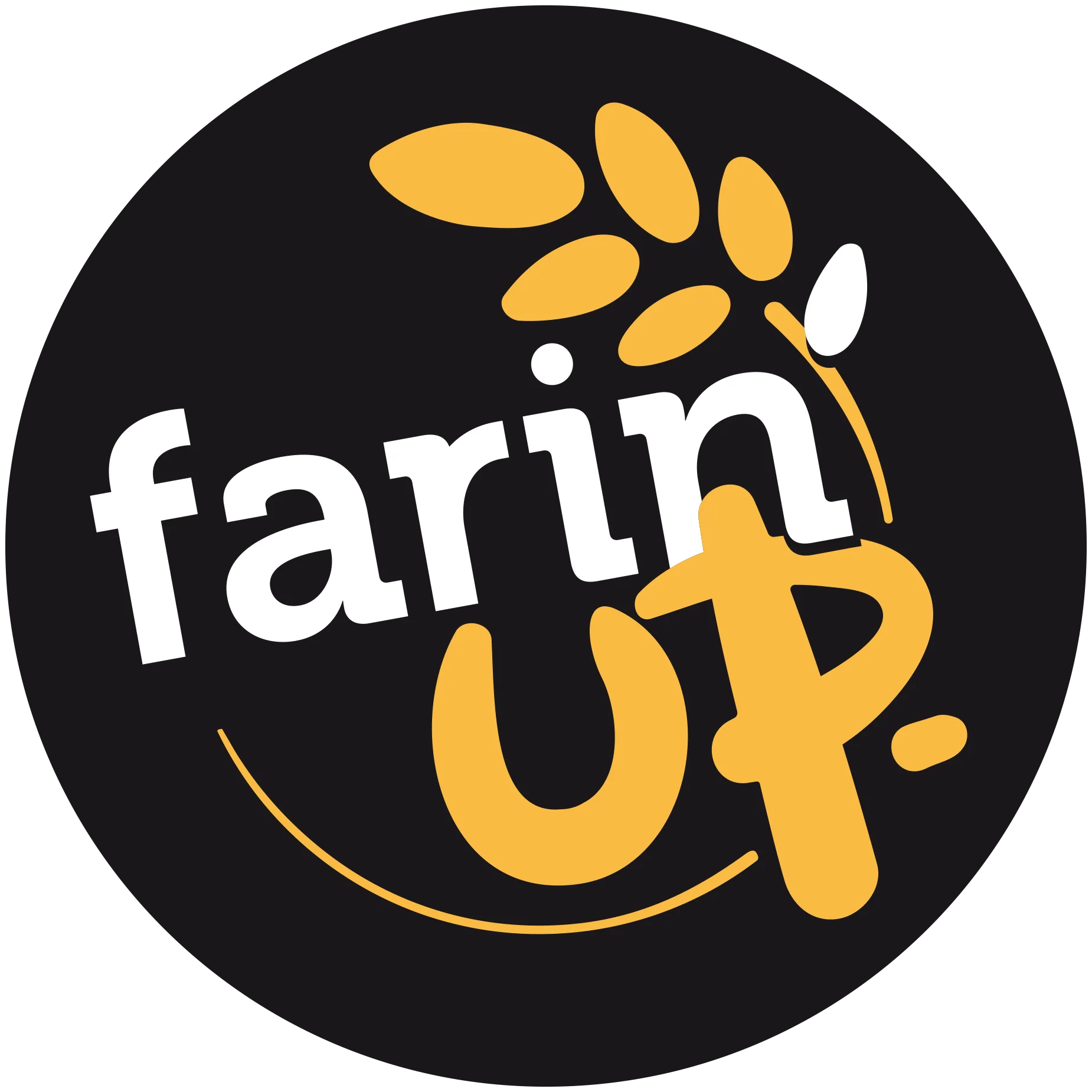 Farin'Up Tasty Cookies Mix
Farin'UP Tasty Cookies Mix is a baking mix that allows you to easily make delicious cookies at home. The mix contains all the dry ingredients you need to make the cookies, including flour, sugar, and baking powder. You just need to add a few wet ingredients, such as butter and eggs, and then mix everything together to form the cookie dough. Once the dough is ready, you can shape it into cookies and bake them in the oven according to the instructions on the package. The result is a batch of tasty cookies that are perfect for sharing with friends and family or enjoying as a treat for yourself.
Doypack / 360g
The Muller family has been producing superior quality flour in Luxembourg for centuries. Today the mill is owned and operated by the 11thgeneration of this impressive lineage of artisans.