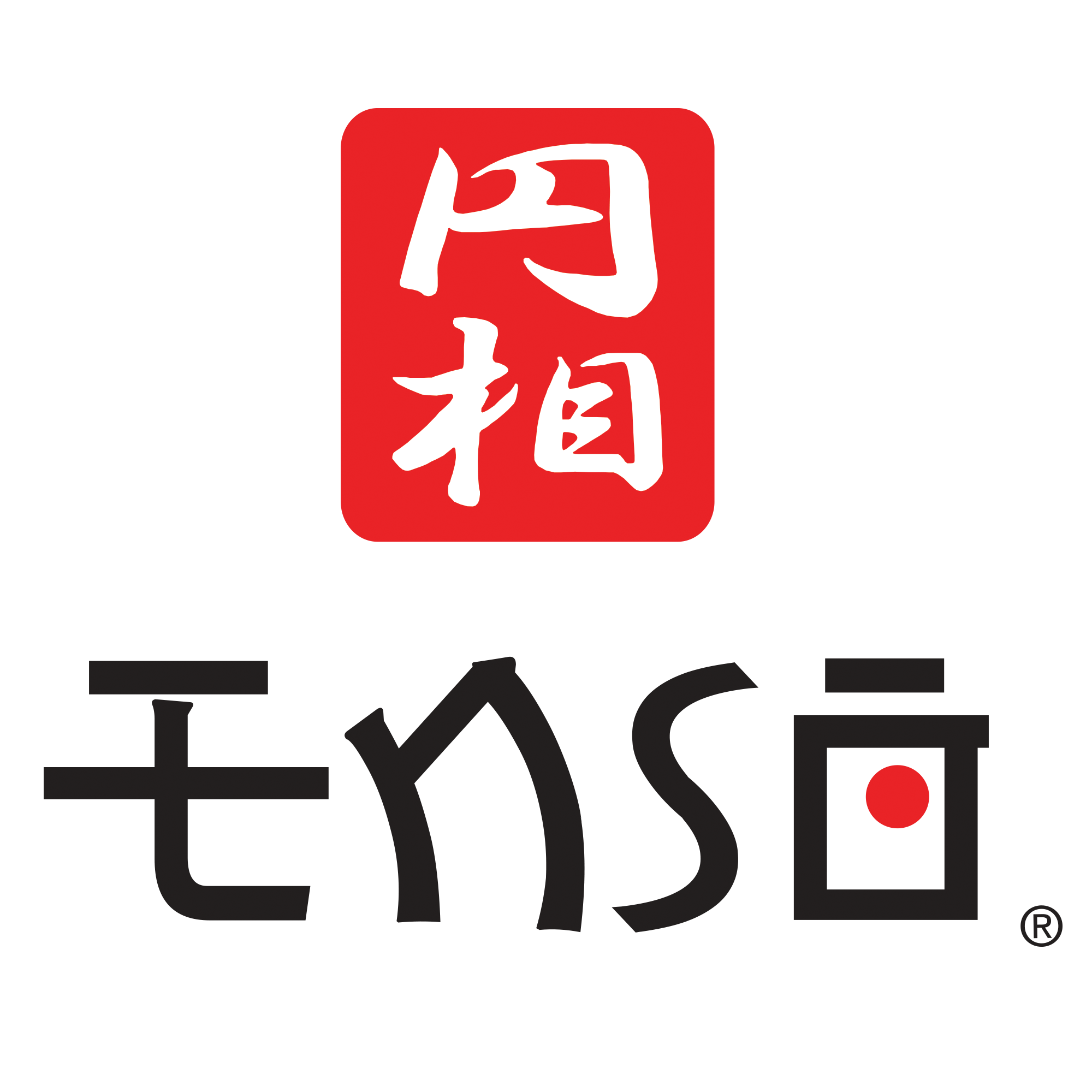 Enso Mirin – Sweet Rice Wine
SKU:
8858960300324
Category:
Enso
Description
Glass Bottle / 150ml
Japanese home cooking is full of flavor, light on ingredients and surprisingly quick to make. To recreate at home some of your delicious Japanese foods, you need the proper ingredients. ENSO will help you become a seasoned chef by keeping the right Japanese pantry staples on hand.